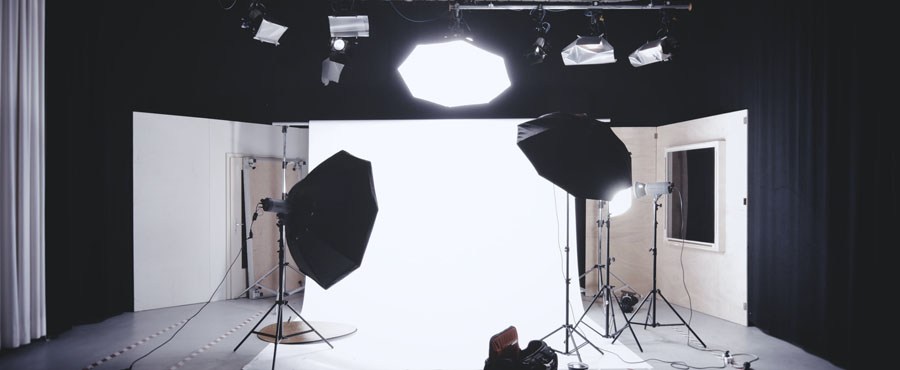 The best way to know us is by reading our blog posts. But we thought we would give you a little background on who we are and what makes us tick. We're a team of professional photographers with the highest standard knowledge of photography services and events.
That's not all. We bring something different to the table that makes us unique and consistent across each photography project or assignment. Our team is passionate and knowledgeable and love taking photographs.
Read on to know everything you need to know about us.
Photography Services Devon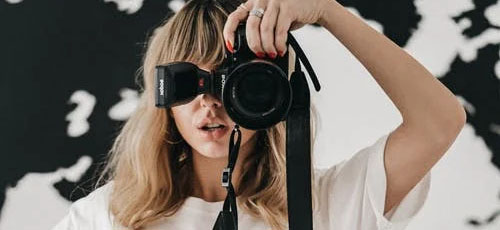 We're passionate about photography and celebrate new creative photographic techniques. So, we make sure that you know everything there is to know about photography services in Devon.
Photography Tips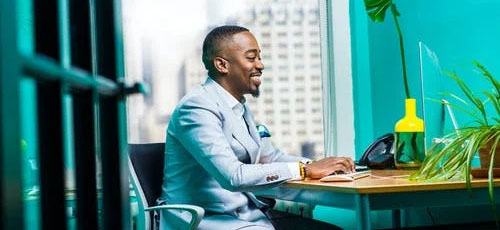 Learn how to start and run your photography business. In addition, get expert advice on studio design, equipment, and software. We give you photography tips to help you get more out of your camera.
We also teach you to take the best casino, wedding, and other events photos. And we give you advice on how to take pictures of babies and kids.
Photography Products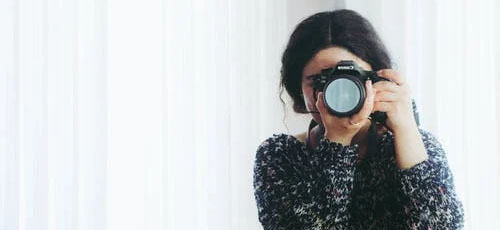 Our blog primarily focuses on Devon photography events and services. So, obviously, our focus is also on the photography equipment that will help you do your job more effectively. With that, you'll learn more about cameras, lenses, and software.
We also cover accessories for photographers, such as lighting kits and tripods.
Looking for an Event Photographer?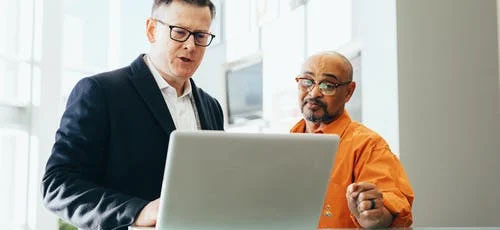 If you need high-quality event photography services, we'll show you how to get a good photographer.
Photography Blog Updates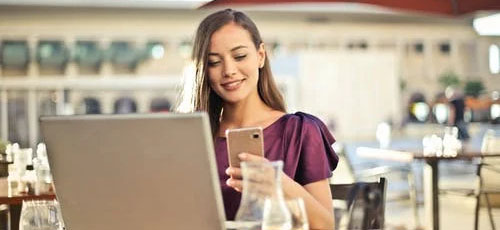 We keep our blog content fresh and offer photography tips and information in one place.
Want to know more about us? Hit us up through our contact form.
Visit the Subscribe page to sign up for the newsletter.