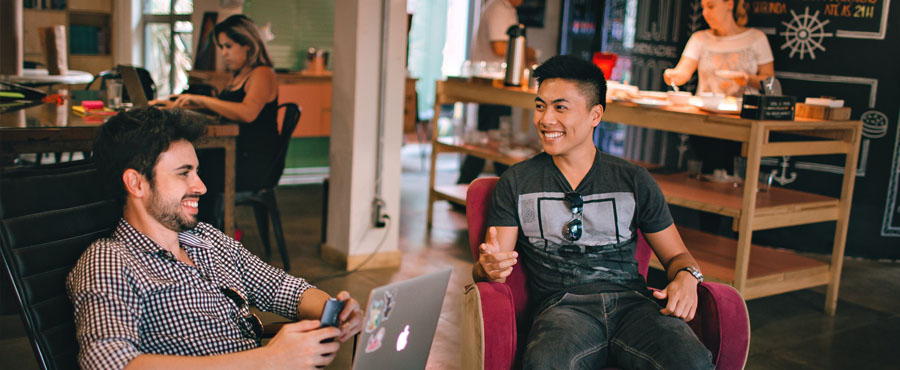 Do you enjoy photography? Do you have an event coming up that needs professional photographers? Or maybe you just to keep up to date with photography events in Devon.
If so, subscribe to our newsletter! We send out newsletters with information on the latest events in Devon and the UK in general.
You'll also receive notifications about new services and promotions.
It's easy – just enter your email address below and click "Subscribe".
No Spams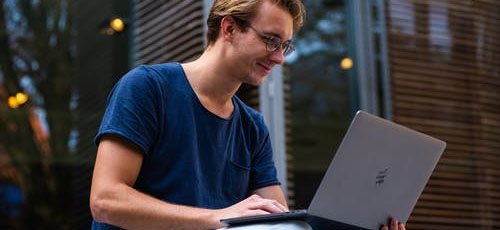 We don't send out any spam messages. Plus, we only send you helpful information about photography services and events.
Unsubscribe Anytime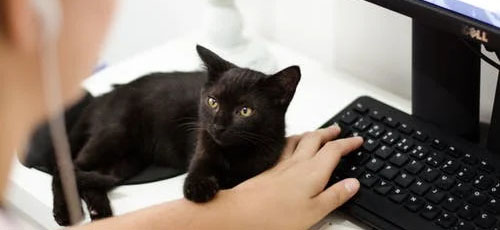 Ultimately, we know that you may get bored with our emails. And that may make you want to unsubscribe. The good news is that you can unsubscribe anytime by clicking the link at the bottom of any newsletter we send you.
Privacy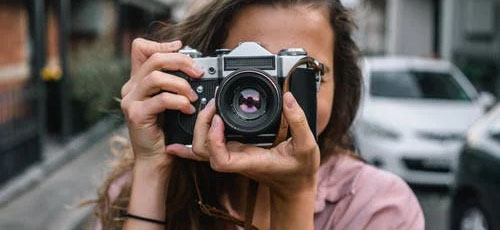 We promise not to share your private information with anyone else. In essence, we only keep your details to use on the site and send you messages. Please note that we will only reach out to you through our official email address.
Latest Photography Tips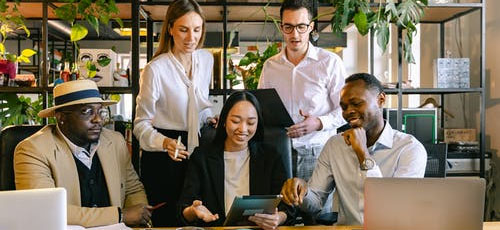 Get the latest tips about photography services in Devon and beyond. This newsletter is delivered to your inbox weekly, giving you great tips on how to take better photos or plan a successful event.
This could include anything from ways of getting the best shots at an awards ceremony and advice for first-time brides who want their wedding day captured perfectly – whatever it may be!
Stay in the Know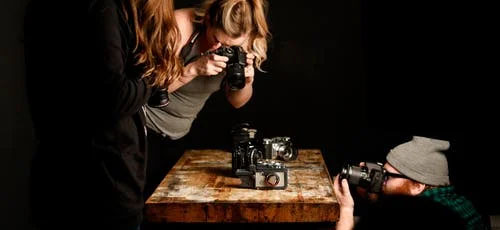 Don't miss out on the latest updates and information about photography services in Devon. We send informational emails at least once a week.
Offers and Discounts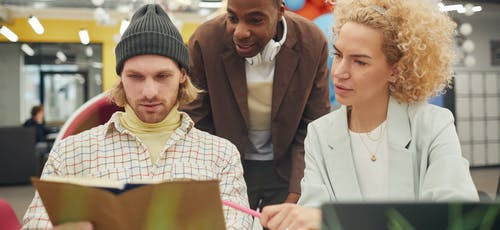 We also share special offers with you, so make sure to keep an eye out for those. These offers could be discounts on photobooks or special rates for portfolio books. You may also get information about photography companies that offer photography services at cheaper prices.
We want to make sure you get the best value for money without compromising on quality – and our newsletter is a great way of keeping up to date with all these exciting things!
Sign Up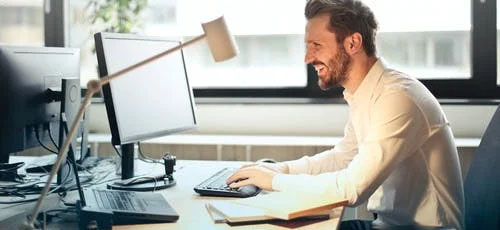 We hope you enjoy reading our newsletter and getting photography services and events tips. Please subscribe now by entering your email address below.
Don't miss the opportunity to subscribe and receive all of this information – enter your email address below!